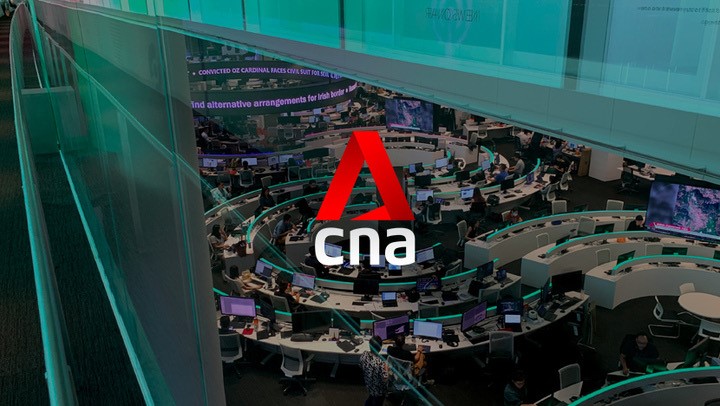 Circle Line signal woes What we know so far
SINGAPORE: A day after yet another rush-hour disruption on the Circle Line due to railway signalling issues, the Land Transport Authority (LTA) instructed telcos to shut off mobile network access along the line for about two hours on Thursday evening (Nov 3) as SMRT engineers sought to determine the cause of intermittent signal interference.
SMRT told commuters there could be delays in train services and that the normally driverless trains would be manned as a precaution.
On Wednesday, services were disrupted between Botanic Gardens and Serangoon stations, after one train stalled in the direction of Dhoby Ghaut. Other parts of the Circle Line were also hit by delays after trains travelled at a slower speed due to the signalling issue.
LTA and SMRT indicated in their statement on Wednesday that the nature of the faults could be similar to those that plagued the line earlier in September, when train services were repeatedly delayed on five consecutive days due to signalling issues.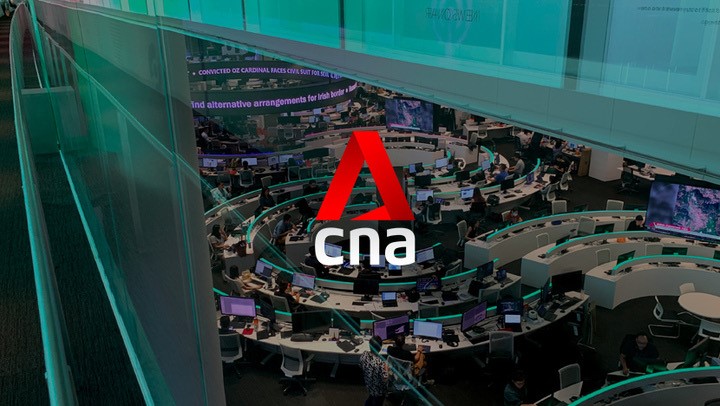 Commuters experiencing delays on the Circle Line on Sep 1. (Photo: @TcheriseT/Twitter)
So what is the issue at hand, and what are LTA and SMRT doing to get to the root of the issue and prevent future such occurrences?
WHAT IS THE RAIL SYSTEM USED?
LTA awarded the contract to French manufacturer Alstom in 2000 to have its Alstom Metropolis C830 trains ply the Circle Line. For its signalling requirements, the trains and controls use the Urbalis communication-based train control (CBTC) rolling stock, which is similar to those used in the North East Line (NEL), but powered by a third rail instead of an overhead power source.
According to an Alstom, the Urbalis CBTC "gives operators precise control in the movement of their trains, allowing more trains to run on the line at higher frequencies and speeds in total safety – with or without drivers".
On radio technology, specifically, the vendor said: "Best immunity against interference ensured by our robust radio technology with coding option from the IEEE 802.11b/g standards in the 2.4GHz or 5.8GHz band."
Other major cities that use Alstom's Urbalis product are Beijing, Sao Paulo and Lausanne, according to its website.
WHY IS SIGNALLING IMPORTANT?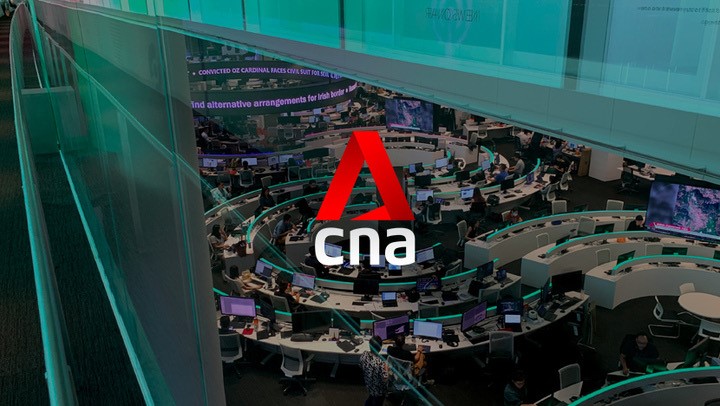 How the Urbalis radio CBTC system by Alstom, used at Circle and North East Lines, works. (Infographic: Alstom brochure)
According to Alstom, the Urbalis automatic train control system used by both the Circle and North East Lines optimises the separation of trains during service, and enables extra trains to be injected automatically into the system at rush hour to increase passenger capacity and reduce congestion.
For example, when LTA appointed Thales Solutions Asia to upgrade the signalling system on the North-South and East-West Lines (NSEWL), it said this will allow trains to run at intervals of 100 seconds at peak periods, compared to the existing intervals of 120 – which would mean a potential 20 per cent improvement to the existing capacity, it said in its February 2012 press release.
LTA director for rail systems sub-group in its rail infrastructure and expansion group, Mr Yee Boon Cheow, stated in a 2013 presentation that the CBTC system allows SMRT to operate the system independent of the availability of drivers and be able to deploy the maximum number of trains for peak hours.
POSSIBLE CAUSE OF SEPTEMBER INCIDENT
According to SMRT and LTA on Sep 3, an interfering signal in the Circle Line tunnel within the operating frequency band of the trains' signalling system could be the cause of disruptions to train services. The interfering signal could be a possible cause of the intermittent loss of train-to-track communications but experts have not yet been able to verify the source.
One transport analyst, SIM University's Dr Park Byung Joon, told Channel NewsAsia then that there are many reasons why there might be communications failure, including equipment failure, electromagnetic interference or that the signal was not strong enough and trains did not have a good line of sight.
REMEDIAL ACTIONS SINCE
Telcos such as Singtel, StarHub and M1 have mobile broadband infrastructure in rail tunnels too. The then-Infocomm Development Authority (IDA) said in June that 4G coverage in tunnels must be at least 99 per cent from July 2018.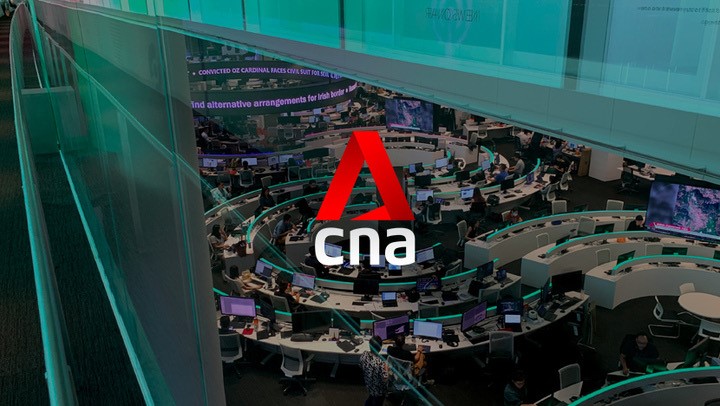 On Sep 2, SMRT and LTA said that mobile signals would be temporarily switched off at four Circle Line stations to investigate the source of the signalling problems. They said this was to eliminate telecommunication signals as a possible cause of the disruptions.
On Sep 3, SMRT and LTA said that the tests were "inconclusive" as there were no incidents the night mobile signals were turned off.
The Shenzhen Metro in 2012 also cut off mobile signals to test a similar theory after two of its lines exhibited similar problems. The transport operator cited passengers' use of mobile Wi-Fi hotspots using the 2.4GHz band as interfering with its own train signals. Caijing reported in November that year the spectrum band was used by subway communications systems in most Chinese cities.
Following the Nov 2 disruption, both parties again said that they will turn off mobile signals for investigation should another signal interference episode occur.
They also said on Sep 21 that the use of electromagnetic shields on trains are being explored to minimise the impact of interfering signals, as well as the possibility of changing the signal system frequency and/or modifying the system to provide redundancy in the event of signal interference.
Spectrum analysers will also be installed within the Circle Line tunnels to detect the presence of any interfering signal, and extended to NEL, which has the same signalling system.
Source: http://www.channelnewsasia.com/news/singapore/circle-line-signal-woes-what-we-know-so-far/3258482.html?cx_tag=recommend4ucna&cid=tg:recos:recommend4ucna:standard#cxrecs_s